No obligation introductory consultation
This is Pascal. He speaks plain English (no jargon) and gives honest, trusted advice.
With 30+ years experience, he can help you with your financial needs.
You can arrange to meet him either in office or on zoom at a time that suits you
Advice First Financial Services Donegal
Retirement & Pensions Planning
Retire with financial freedom by having an income once you stop working.
Life Insurance & Protection

Financially protect your loved ones in the event you pass away.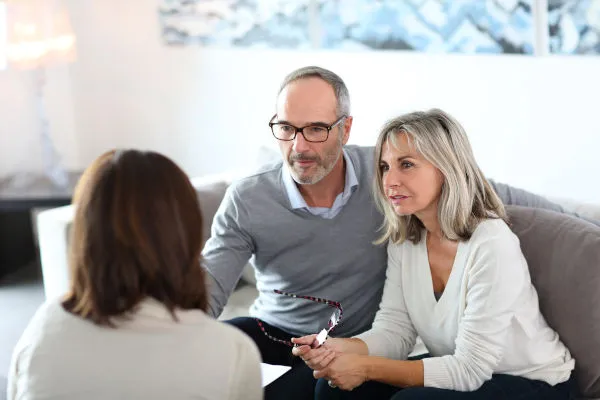 Good Investment advice in Donegal or anywhere is crucial to helping you plan for a secure future.
What Advice First Customers Say
Financial Services Donegal
Financial Services Donegal – Advice Blog
Did you know that there are investment options designed for all budgets? You don't need to be wealthy to get started with investing. In fact, Advice First offers investment plans for as little as €100 per month.
read more