No obligation introductory consultation
This is Pascal. He speaks plain English (no jargon) and gives honest, trusted advice.
With 30+ years experience, he can help you with your financial needs.
You can arrange to meet him either in office or on zoom at a time that suits you
Advice First Financial Services Donegal
Retirement & Pensions Planning
Retire with financial freedom by having an income once you stop working.
Life Insurance & Protection

Financially protect your loved ones in the event you pass away.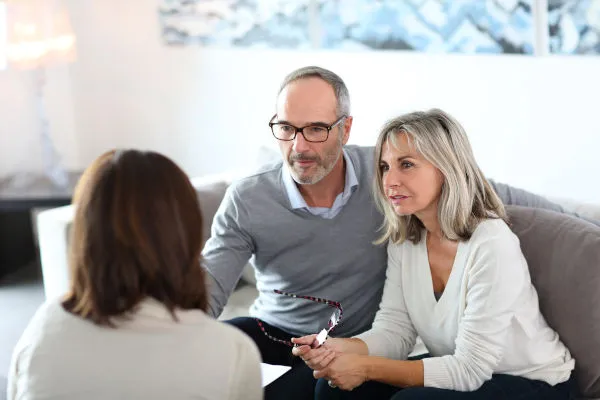 Good Investment advice in Donegal or anywhere is crucial to helping you plan for a secure future.
What Advice First Customers Say
Financial Services Donegal
Financial Services Donegal – Advice Blog
If you're about to start a family, congrats! It's a wonderful and exciting time. That said, it does mean adjusting to a whole new lifestyle. So, doing some financial planning now can help you stay in control of your money during this transition.
read more